At Tessendorf Chiropractic we take great pride in treating neck and back pain, along with other joint related problems. We evaluate and treat patients of all ages, from infants to the elderly. Our office has been serving Columbus and surrounding communities for over 20 years, and we have strong collaborative relationships with many MD's, PT's, Orthopedic and Spine physicians in the area. Dr. Tessendorf works closely with Columbus Community Hospital, where he has ordering privileges.  He can also provide DOT physical exams through Occupational Health Services.  
What makes our office unique is that we specialize in accurately diagnosing your condition prior to treatment. We see many patients with joint pain, but it is often coming from other causes such as infection, cardiovascular or gastrointestinal sources. We provide an accurate diagnosis and treatment for your condition, or refer you to the appropriate health care provider. We take great satisfaction in helping our patients get the proper care they need, even if it is not in our office. 
Over the past 20 years, Tessendorf Chiropractic has been voted Best of Columbus 17 times. We take great pride in the honest reputation we have built. The office is centrally located in Columbus and parking is only steps away from the front door. We accept most insurance plans and will do everything possible to address your financial concerns.
When not in the office, Travis enjoys spending time with his family. Being from the Columbus area, most his family is within two hours of Columbus which allows him to stay in touch with everyone. Travis and his wife Abbie enjoy watching their children grow up. They attend all of their activities including football, basketball, baseball, track and dance, which takes them all over the state of Nebraska and beyond.
Michelle has worked at our office for two years, and has been recently made Office Manager. Lanette, who retired as Office Manager after serving our wonderful clients for 19 years, will continue to work on a part time basis, along with Denise and Teresa. The entire staff is well-trained on insurance billing and is happy to answer any questions patients may have.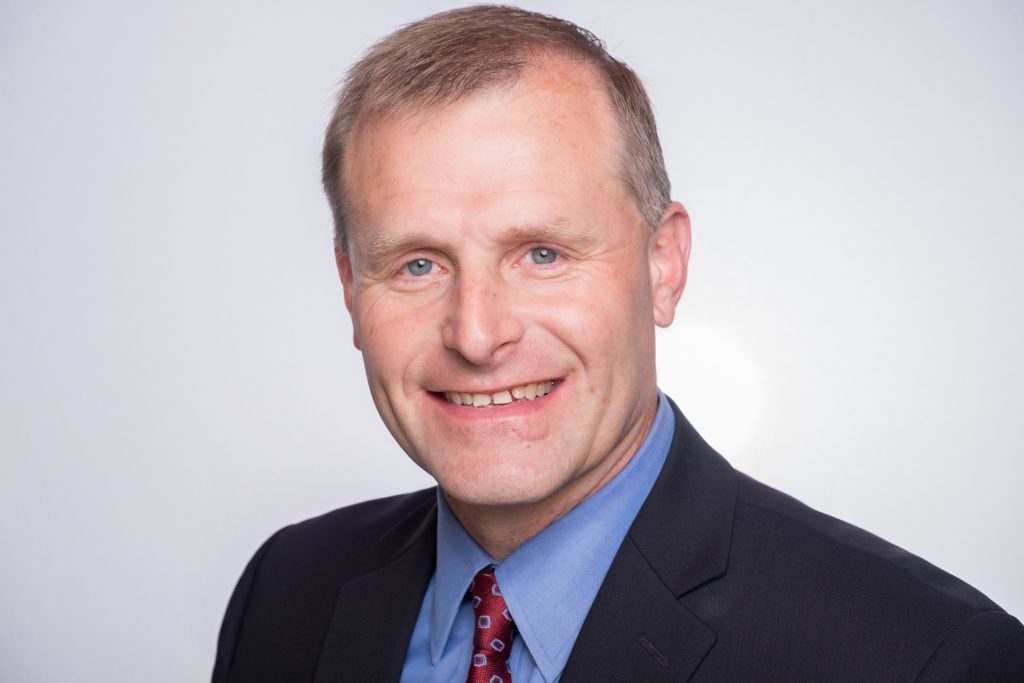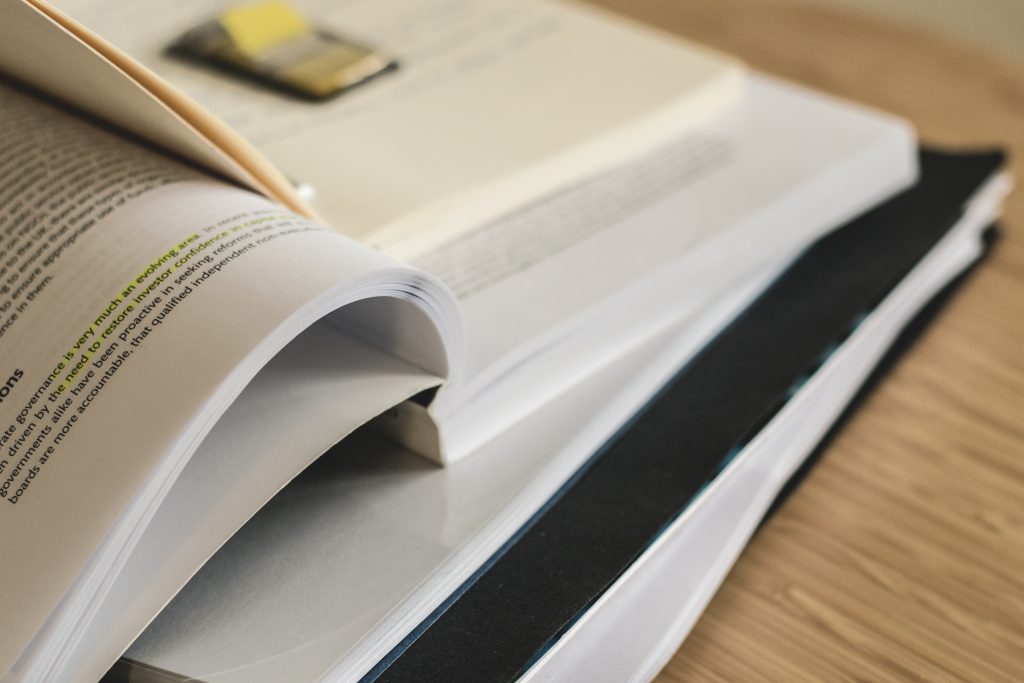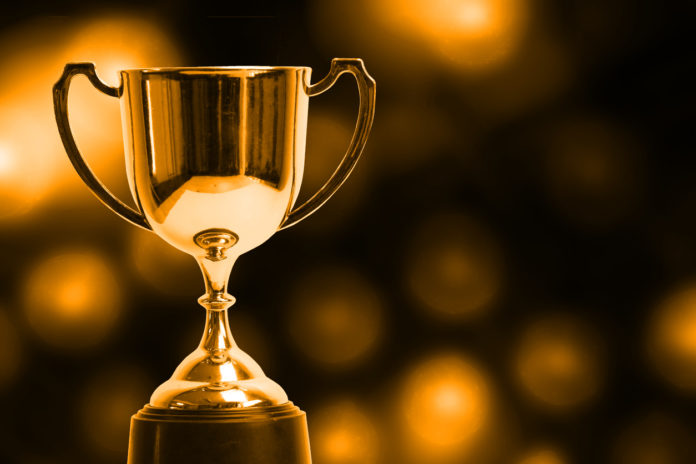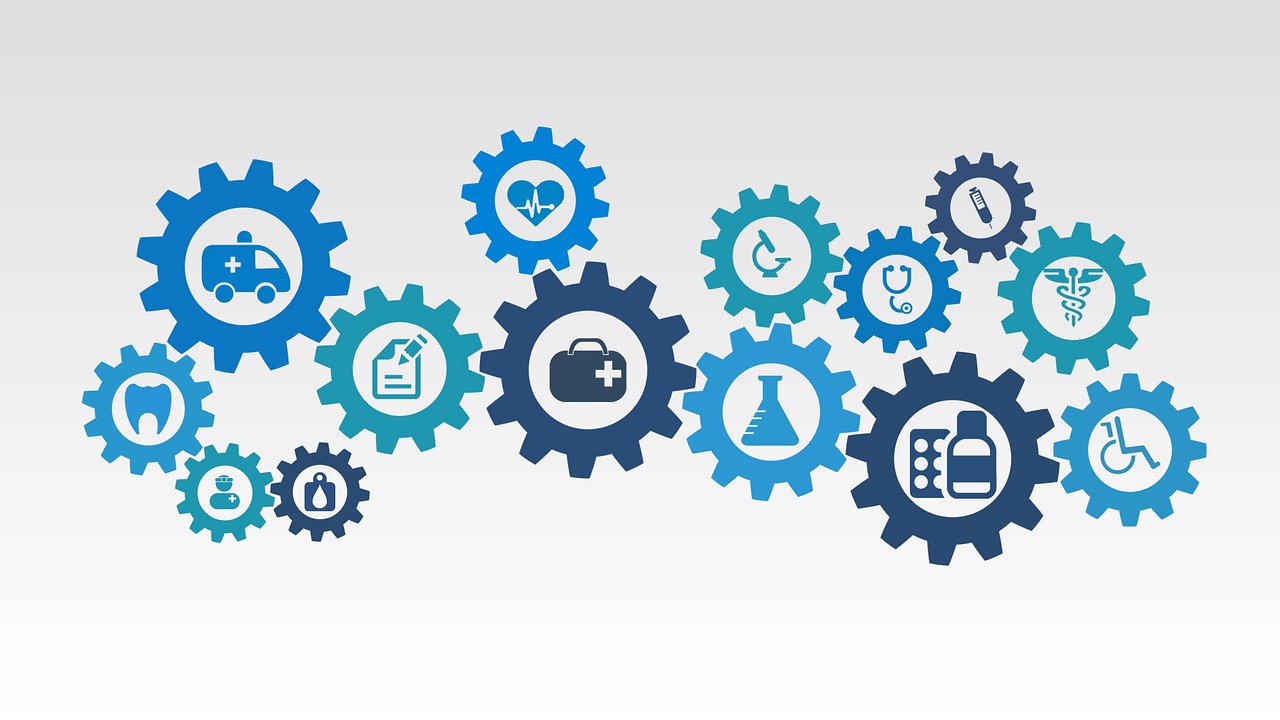 We accept most insurance plans and will work with you on any claims or concerns you may have in billing procedures. Visa, MasterCard and Discover are also accepted. Assistants Lanette and Teresa are trained to provide physiotherapy treatments and are experts in accounting and insurance billing.
We are a PPO Provider for the following companies:
Blue Cross Blue Shield
Medicare
Nebraska Medicaid
Midlands Choice PPO
Coventry of Nebraska
Aetna
CoOportunity
Arbor Health
Coventry Cares of Nebraska
For questions concerning records, billing and patient confidentiality please contact the office manager. Also, please review out HIPPA compliant, office policy on patient's protected health information ("PHI").