Dr. Travis Tessendorf, a native of the Columbus area started Tessendorf Chiropractic in 1999. Travis grew up in the Columbus area and graduated from Columbus Lakeview High School in 1990. He received his Bachelor of Science degree in biology from Nebraska Wesleyan in 1994. In 1998 Travis received his Doctorate from Palmer College of Chiropractic in Davenport, Iowa. Dr. Tessendorf and his wife, Abbie, also from Columbus are proud parents of three children who have excelled in their own ways. His hobbies include football, baseball, snow skiing, and fishing.
Dr. Tessendorf is a member of the American Chiropractic Association, the Nebraska Chiropractic Physicians Association, and Secure Care of Nebraska. He is also on the Rainbow Center board of directors and has served as president of the advisory board in Tom Osborne's Teammates Mentoring Program. Dr. Tessendorf continues to serve as the team doctor for the Lakeview High School football program.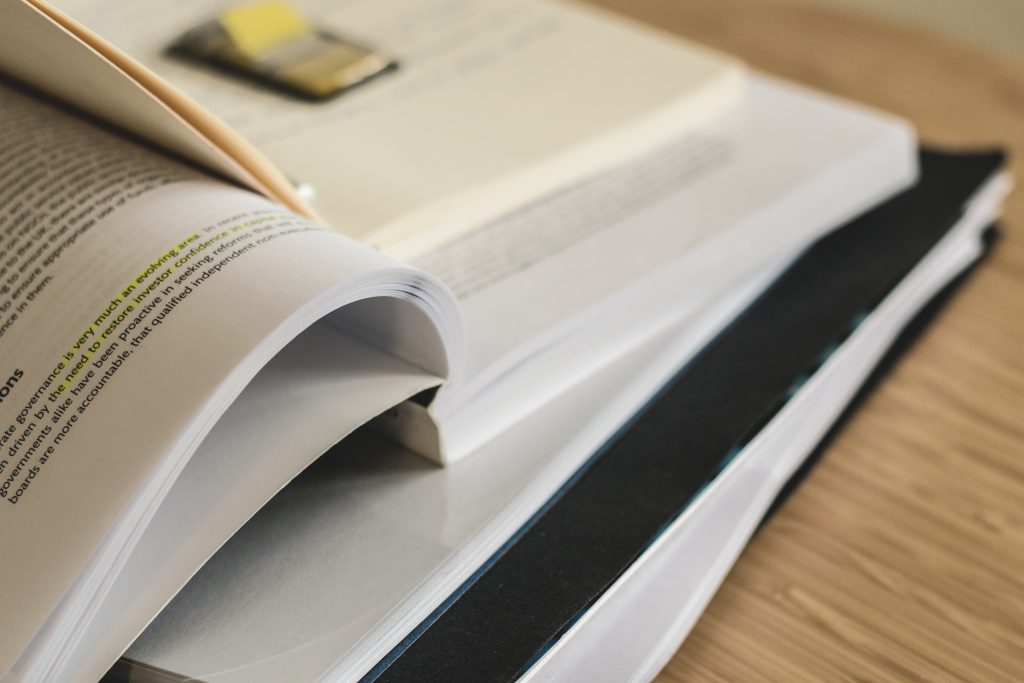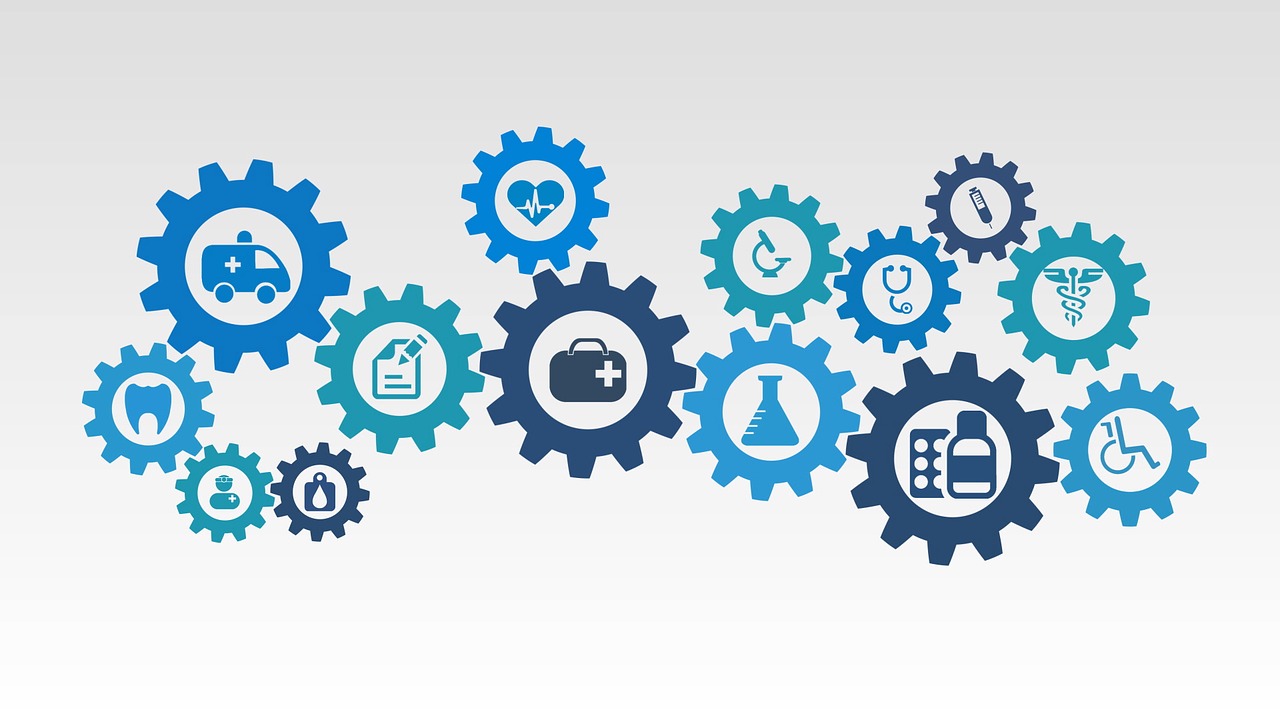 We accept most insurance plans and will work with you on any claims or concerns you may have in billing procedures. Visa, MasterCard and Discover are also accepted. Assistants Lanette and Teresa are trained to provide physiotherapy treatments and are experts in accounting and insurance billing.
We are a PPO Provider for the following companies:
Blue Cross Blue Shield
Medicare
Nebraska Medicaid
Midlands Choice PPO
Coventry of Nebraska
Aetna
CoOportunity
Arbor Health
Coventry Cares of Nebraska
For questions concerning records, billing and patient confidentiality please contact the office manager. Also, please review out HIPPA compliant, office policy on patient's protected health information ("PHI").